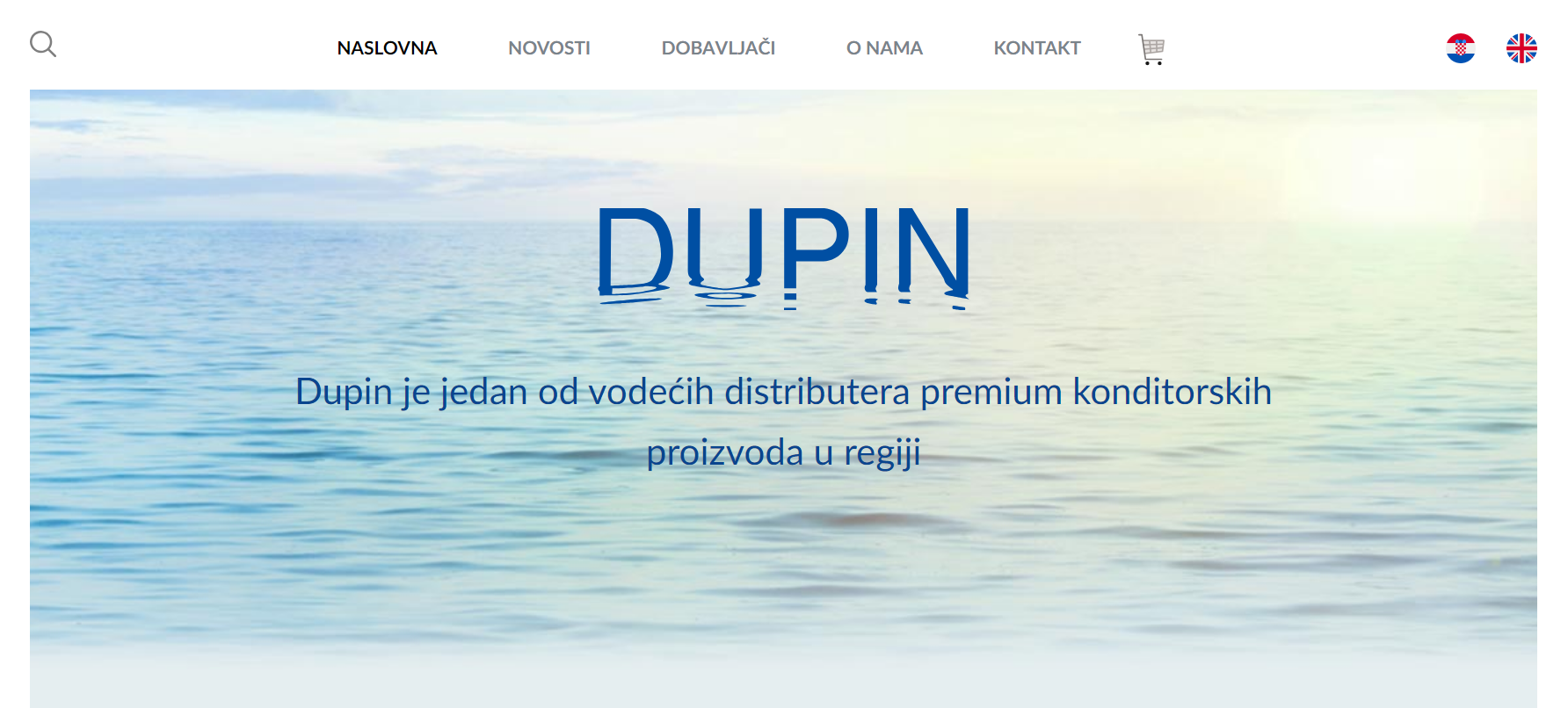 New Adria website
We are pleased to introduce to you our new website. The continuous development and upgrade of the Adria brand requires also a modern and comprehensive approach from the logistics and IT side. This IT side was our focus this time. The most important of the many advantages of our new website are:
Responsive design – according to the latest trends, we are faced with the growing number of users that accessing the Internet via mobile devices, so it has become necessary that the website is responsive. Because of that, the visibility of a website has become adapted to the dimensions of different devices (Android, iPhone, various tablets, computers, etc.).
Complete and concise content of the site – during creation of a new website we wanted to create content that is unequivocal, clear and transparent. The content is designed in such a way that with the minimum of "searches", you get all the information about a product that interests you.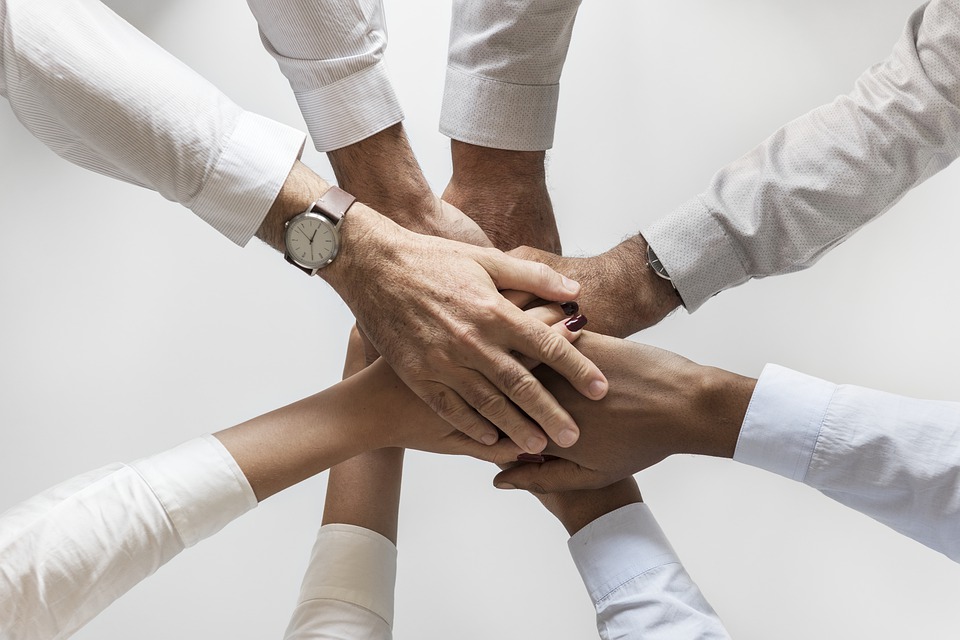 ​Corporate social responsibility
Our sense of social responsibility encourages us to contribute to our community through our ongoing activities. We strive to help improve the quality of life of the community, families and individuals through various activities. We are fulfilling our social responsibility by helping the segments of society which are most in need; among which children are our priority.

This time we have supplied charities that take care of socially vulnerable citizens and children across the country with 995 kg of chocolate muesli worth 35,350 kn. 500 kg was donated to the Croatian Red Cross, 380 kg to the Association of Croatian Families, and 150kg to SOS Children's Village.

Let's help our community together and make it a better place!