Zino Davidoff's (1906-1994) name stands for luxury products and uncompromising quality, true to his motto: "Having a taste for quality is having a taste for life."
Coffee was one of Davidoff's great passions. He always started the day with one or two espressos.
Savouring the moment and having an eye for ultimate quality and a sense of the aesthetically pleasing are the characteristics which make the Davidoff brand stand out.
For his coffee the Davidoff Café coffee sommelier selects only the choicest of coffee beans from the world's best growing regions.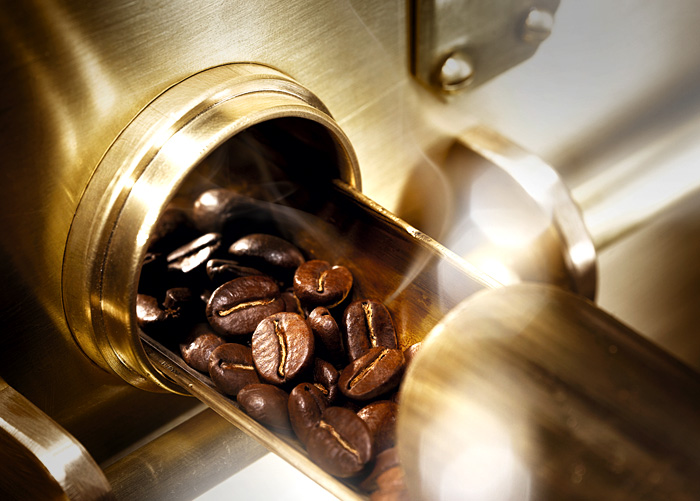 Davidoff Café is made from 100% Arabica beans, which can only be cultivated on exclusive mountainsides at an altitude of 3,000 to 6,000 ft. Here, the coffee fruits ripen longer and thereby develop a very fine aroma. Only these altitudes combined with a well-balanced climate of 15°C to 25°C, regular rainfall and mineral-rich, volcanic soils can generate the distinctive character and full-bodied aroma which is needed for our exquisite Davidoff Café compositions.