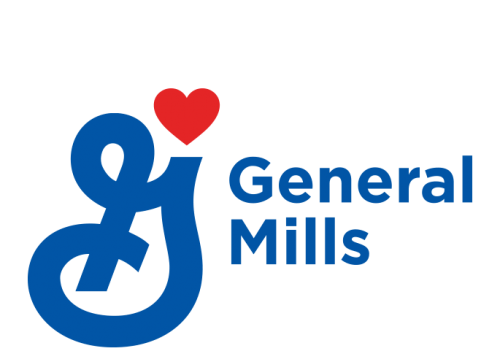 General Mills is the leading American manufacturer and distributor of consumer foods sold through retail stores on six continents. It is headquartered in Golden Valley, Minnesota, a suburb of Minneapolis. The company was founded in June 1928 but its origins go back to 1866, when Cadwallader Washburn opened the first flour mill in Minneapolis, Minnesota.

The company markets many well-known North American brands including Betty Crocker, Yoplait, Pillsbury, Cheerios, Old El Paso and Häagen-Dazs. Its brand portfolio includes more than 100 leading American brands and and numerous category leaders around the world.

Old El Paso is the world's best Tex-Mex food brand that we bring to Croatian market and regional markets. We offer a variety of tortillas, tacos, salsa sauces, chips and tortilla kits.