Lindt & Sprüngli is one of the most famous chocolate and praline producers in the world. Lindt & Sprüngli was founded in Switzerland in 1899 and became a symbol of the country whose chocolate creations are enjoyed all over the world.
One of the founders, Rodolphe Lindt, is credited with the creamy and smooth-melting chocolate texture, which is today the standard of the entire industry. Before his chocolate revolution, the chocolate was hard to chew, which is nowadays almost unimaginable! Among Lindt top-quality chocolate, the most famous line is the Excellence line which extends to a wide range of milk and dark chocolate with various flavors and additives. The second most enjoyed Lindt chocolate is delicious Lindor truffle - a divine chocolate ball with smooth filling.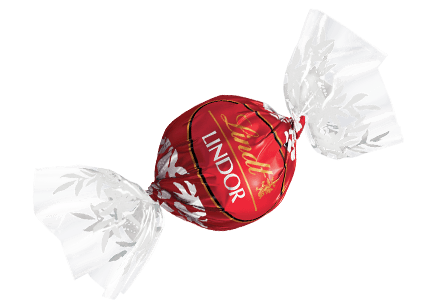 Lindor truffles were invented in 1949, and the name was obtained by merging two words: "Lindt" (company name) and "or" (Latin word for gold). Lindor pralines are thus known as chocolate gold, and we are very proud to be able to bring the finest chocolates in the world to the Croatian market.