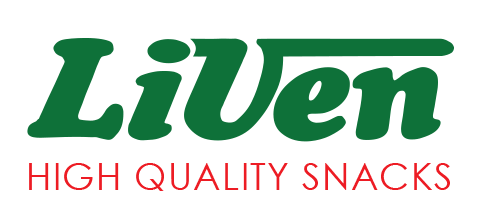 Since its founding in 1991. until today Liven has managed to position itself as leading european and one of the world's largest producers of snacks, popcorn ant tex-mex products thanks to a highly-qualified staff, production facilities which are among the best in Europe and a fully-equipped laboratory. Currently 60% of its sales are international, with a presence in more than 85 countries.
​This private Spanish company with headquarters in Sant Cugat (Barcelona) and with three plants located in Berga (Barcelona), Ocaña (Toledo) and Ariéstolas (Huesca) is the only company in the sector that manufactures the full range of snacks, ethnic products and tex-mex, adapting it to the needs of its customers.
In 1997 Liven created its agricultural division, LivenAgro. Thus, the company was able to dispose of its own corn, controlling the entire production process and ensuring GMO-free products. This corn is for own use and for distribution to third parties.
Liven has three main lines: snacks, popcorn and tex-mex products that it manufactures for distributor brands, for third parties - producing for large international food brands - or for its own brand
Zanuy
. Star product of its tex-mex range, are Zanuy nachos, the most authentic nachos and the only ones on the market with a complete vertical integration, controlling from the seed to the final product.
Find tortillas, nachos chips and salsa dips availible in various flavors and make the best Mexican dishes.