Mackays is in the top 3 UK brands for jams and marmalades. They have achieved this by continually delivering great tasting products, underpinned by their provenance and traditional cooking methods. The overwhelming feedback their consumers is that they love what Mackays is doing.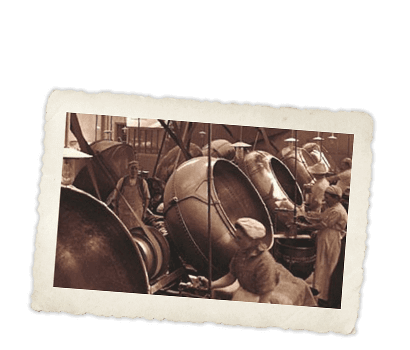 Mackays has built a reputation for taste, provenance and tradition. Dundee is the home of marmalade and Mackays is proud to be the custodians of a world renowned icon! The secret to Mackays' award winning marmalades is that they source all of their bitter oranges from Seville, Spain.
The authentic cooking method for producing the finest jams and marmalades is the open copper pan method and this is how all Mackays varieties are made.