For three centuries Twinings has been a favourite with British tea drinkers. Introduced to the capital in 1706 by Thomas Twining, who started selling a range of teas, including 'Gunpowder Green' tea from the Twinings coffee-house premises on The Strand, the brand gained a loyal following in London. In 1837 Queen Victoria appointed Twinings as the official Royal Warrant Holder.
Throughout history, Twinings has been at the forefront of sophisticated socialising. Nineteenth century English novelist Jane Austen regularly placed orders for Twinings and it is in definite demand with modern icons of today who host their own glamorous tea parties at top venues to celebrate this quintessentially English occasion in a traditional or contemporary way.
As with some other beverages such as coffee, the flavour, overall quality and appearance of tea is greatly influenced by the local growing conditions and agro-climatic influences. Cultivated at high altitudes, the subtle changes at every stage of the tea production process can have a major impact on the finished quality.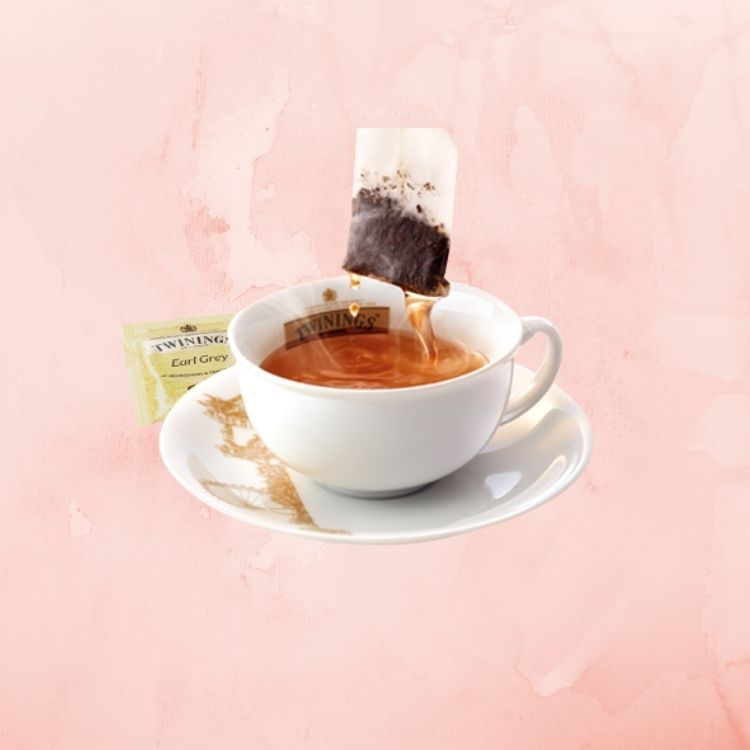 Twinings helps its customers discover and experience a highly individual taste of premium teas from around the world. The various blends of Twinings have its own unique taste, feel and culture to it. Just nine people are responsible for every type of tea that Twinings produce. These nine tea buyers and blenders travel across the globe in search of the best ingredients and blends.
Selecting a Twinings blend is now easier than ever, as the extensive range is grouped into distinct tea experiences: Classics, Green Teas and Herbal and Fruit infusions. The expert blenders at Twinings have consistently introduced new and exciting blends and ways of drinking tea by building a tradition loved the world over.